Martin Castrogiovanni announces retirement from professional rugby
Martin Castrogiovanni has announced his retirement from rugby.
The Italian international annnounced his retirement on Saturday evening, bringing an end to his 15 year professional career.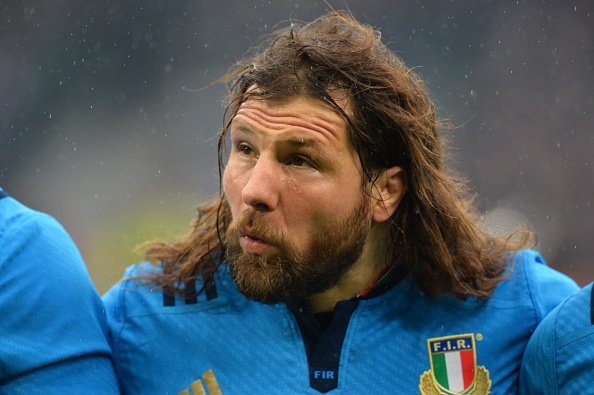 Castrogiovanni made 119 caps for Italy and featured for Calvisano, Leicester Tigers, Toulon and Racing 92.
Never far off the news, Castrogiovanni left Leicester on bad terms with boss Richard Cockerill after 7 years at the club, where he joined Toulon winning the Champions Cup twice. After making the move to Racing, he was in the headlines again, this time the prop was suspended after being spotted partying in Las Vegas while the team was playing in a European semi-final. This was after he had told the club he was attending to a family matter in Argentina after not being selected.
Castrogiovanni said in a statement: "I want to thank the Italian Rugby Federation, and above all the Italian rugby fans and fans of the national team for the extraordinary affection they have always shown me.
"I will never forget the children's enthusiasm in meetings with the players, and it is worth infinitely more than the trophies that are gathering dust in my house.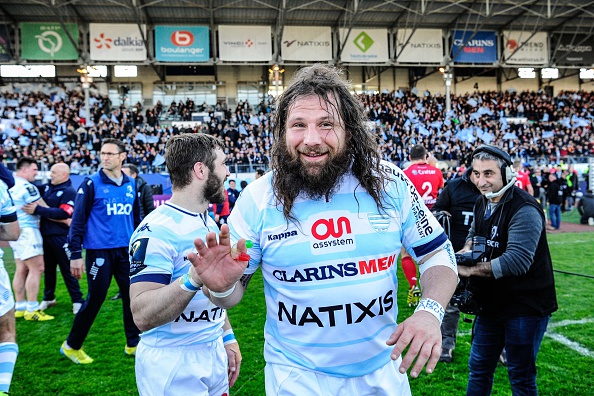 "I always tried to be myself, for better or for worse, and I hope that the Italian audience understood and appreciated it.
"I would like to thank all the Italian rugby players, one by one, for making me feel one of them since the day I arrived in Italy 15 years ago."