Much Activity At Lions As New Signings Come To Light
It has been announced that Lions centre Wandisile Simelani will stay at the Johannesburg-based union for another two years.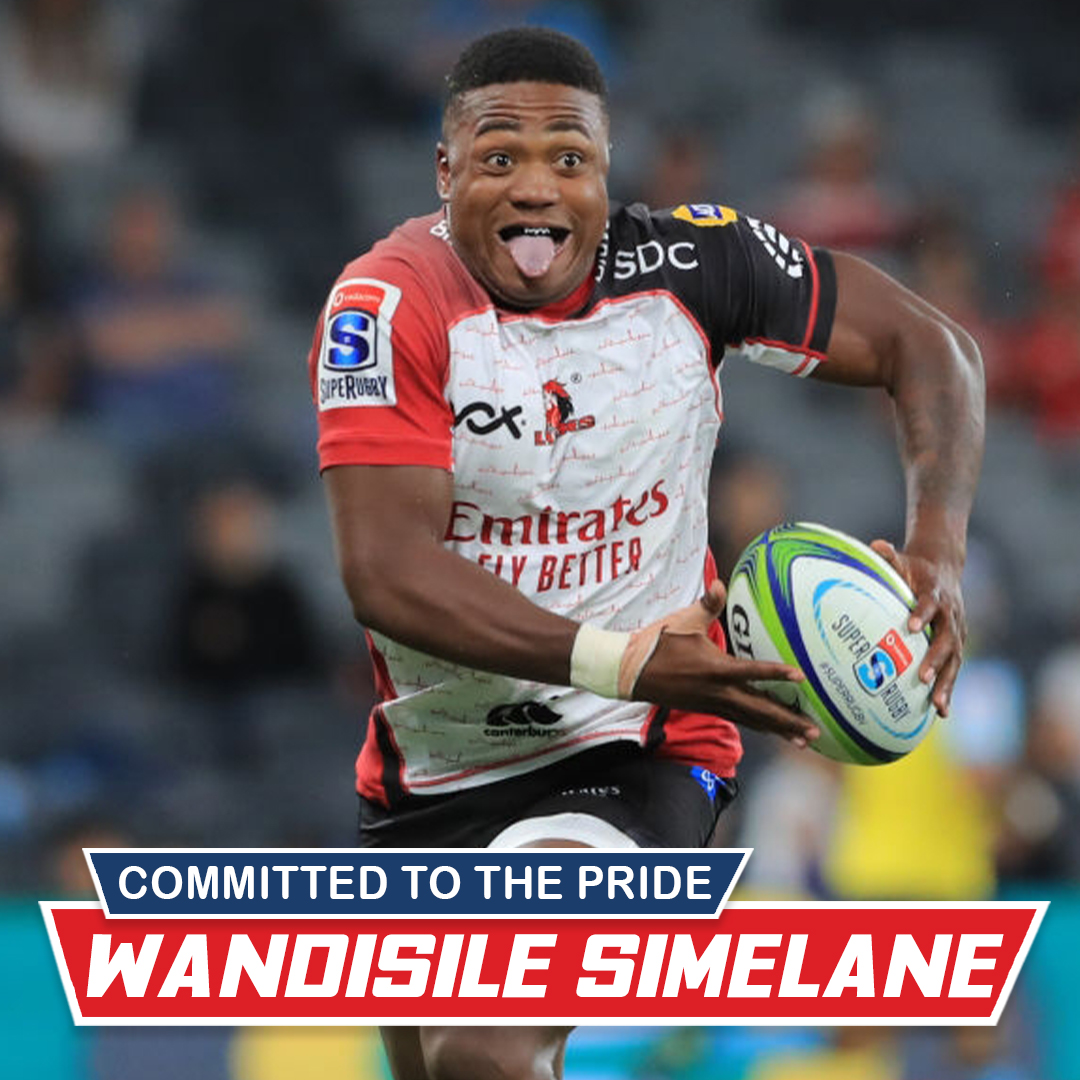 The youngster was linked with a move to Western Province other the past few weeks but has come to an agreement with Chief Executive Rudolf Straeuli and co. regarding his foreseeable future.
"This week he [Simelane] has signed on for two more years. I don't think he really wanted to move to be honest'" said Straeuli.
Simelane currently has 8 caps for the Lions and represented South Africa U20 on 10 occasions.
Meanwhile, the Lions have confirmed the signing of Divan Rossouw and Jordan Hendrikse.
Rossouw, a utility back from Namibia, has been at the Bulls since 2018.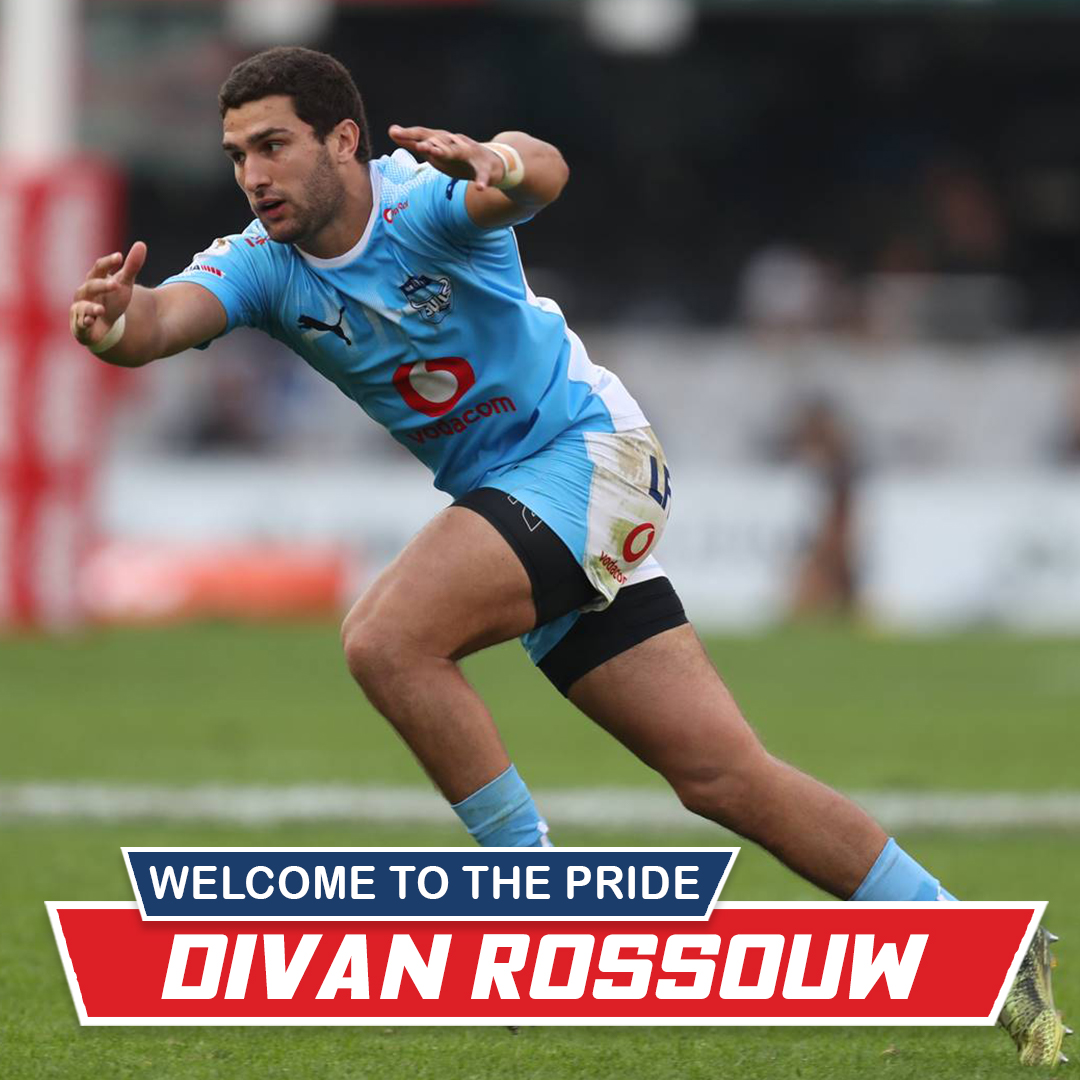 Hendrikse has showed himself to be a very promising young fly-half and has been plucked from the Western Province Rugby Academy in Stellenbosch.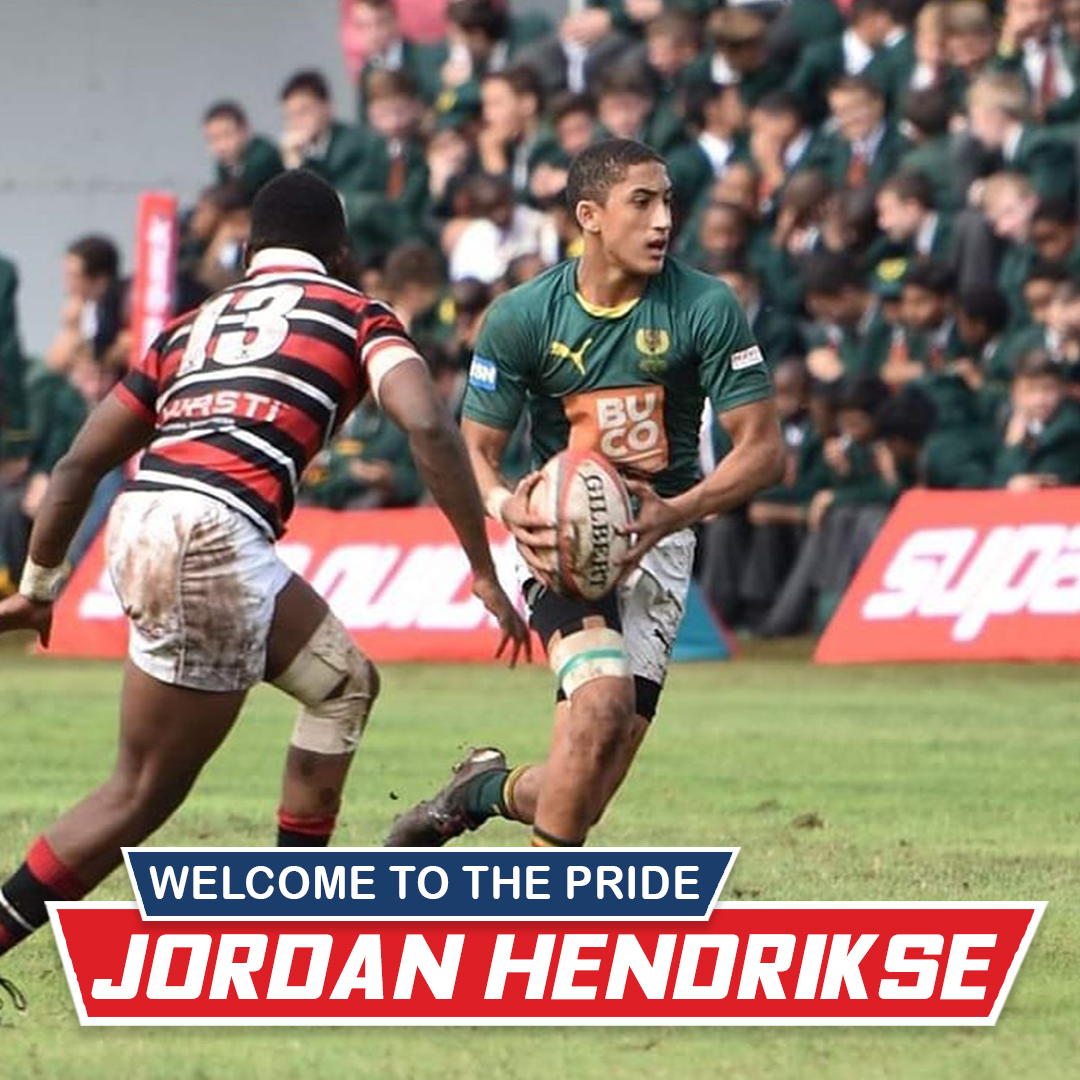 Both Rossouw and Hendrikse will join up with the Lions in June.
It has also been reported that Springbok prop Ruan Dreyer could be on his way back to Johannesburg from Gloucester following an apparent implosion at the club that could potentially see the release of many players.