News from around the world
The top news from around the world!
Test Duo sign for Toulon
Toulon have landed the signatures of two test stars that will join the club next year. The Top 14 side have been struggling recently winning just 4 of their opening 11 Top 14 matches but have added a Springbok and an All Black to their side for next season.
Former Springbok captain Eben Etzebeth and Nehe Milner-Skudder have signed with the club with the latter effectively ending his hopes of featuring at the World Cup for the All Blacks. While Etzebeth, who will join the side after the World Cup is set to become the richest Springbok in history.
Hansen to leave All Blacks after World Cup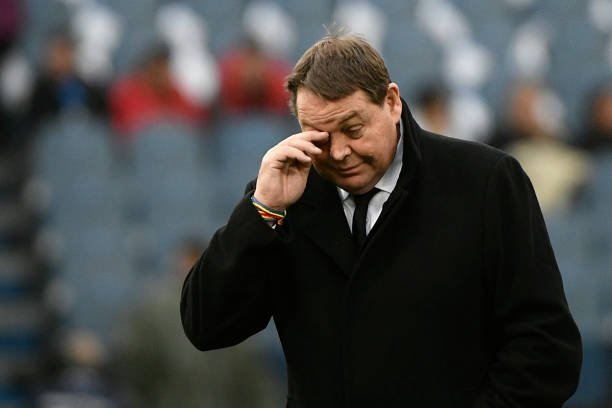 Steve Hansen has confirmed he will step down as New Zealand's head coach following the 2019 Rugby World Cup.
Hre are the Top 5 articles regarding Hansen's departure:
Highs and highs of Steve Hansen's All Blacks reign
Five contenders to be the next All Blacks coach
All Blacks will take time to name new head coach
The best Opta facts from Steve Hansen's All Black tenure
All Blacks coach returning focus to World Cup defence
Reports: Michael Cheika survives Wallabies axe
Michael Cheika will reportedly keep his job as Wallabies coach despite Australian rugby's worst international season in 60 years but according to reports he is set to have his powers seriously curtailed.
Rugby Australia is set to hire Scottish director of rugby and former Wallabies assistant Scott Johnson in a role above Cheika in time for next year's Rugby World Cup.
Premiership Rugby agree £230m deal in principle with private equity firm
Premiership Rugby hopes to conclude a £230m agreement with a private equity firm before Christmas after a board meeting on Tuesday failed to tie up a few loose ends, reports Paul Rees from The Guardian.
Cipriani 'at peace' with latest England snub
Danny Cipriani is keen not to focus too much on trying to prove his critics wrong, despite being left out of the England side for the November Internationals.
Cipriani acknowledges it is a familiar story by now and would prefer to focus on performing for his club side.
"That's been the same story for six years, though, hasn't it? And it hasn't got to me for six years," he said. "I will still go out and do the best I can.
Rassie Erasmus relives his first year in charge of the Springboks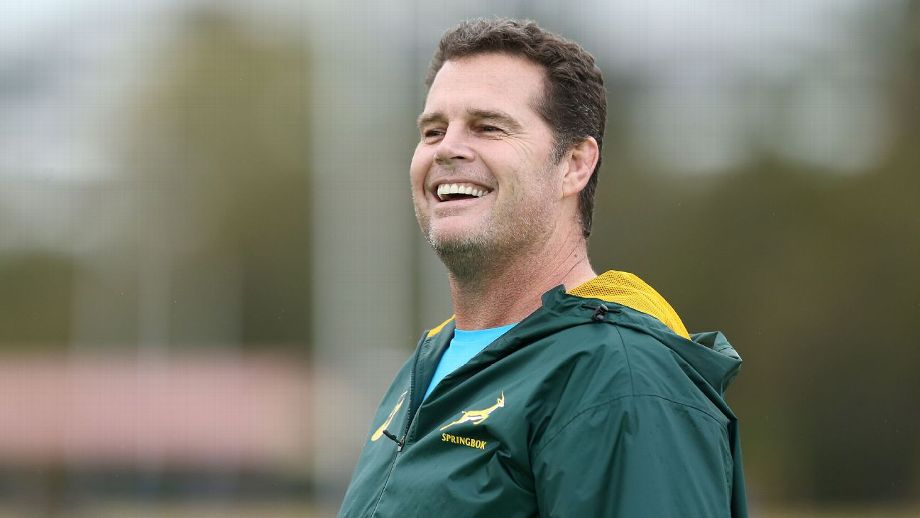 Supersport's Matt Pearce asked Springbok Director of Rugby Rassie Erasmus the tough questions in an in-depth interview covering team selection, transformation and leadership. Watch the whole interview HERE
Challenge Cup Round 4 Preview
✅ Kick off times ⏰
✅ Tables 🗓️
✅ Lineups 📋
✅ Stats 📊https://t.co/r0VhObzZZs

— Ultimate Rugby (@ultimaterugby) December 13, 2018
Stade Francais open the gates for Ospreys' clash
All the tickets for @SFParisRugby game against @ospreys tomorrow are free of charge as the club pays its respect to former player Nicolas Chauvin 🙏 https://t.co/YhZgjpvq8x

— Ultimate Rugby (@ultimaterugby) December 13, 2018
Cast your vote for your Team of the Year:
It's time to vote for your Team of the Year 📋

We will be releasing our nominees for each position 👊

Follow the links below to cast your vote 🗳️👇 pic.twitter.com/F1cg7E6ib9

— Ultimate Rugby (@ultimaterugby) December 4, 2018