Rugby Fights - Teenage Sonny Bill's Dramatic League Dust-Up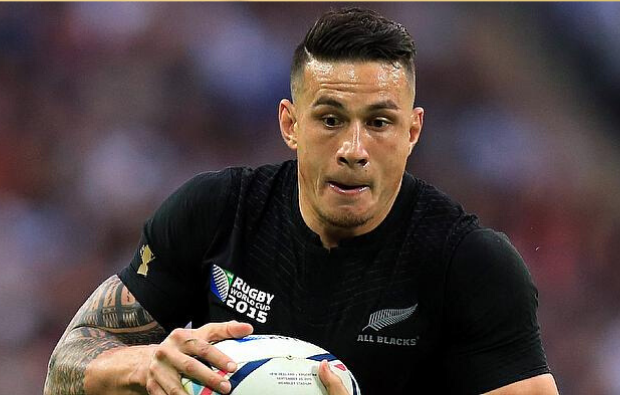 Sonny Bill Williams' exploits in boxing are well documented – the 1.94m, 108kg heavyweight has 7 wins from 7 professional fights. However, the notion that Williams might have a career in the ring may have been hatched from the spirited encounter he had with a certain Joe Falemaka during a rugby league game some 16 years ago.
Things seemed fairly innocuous at first – nothing one doesn't see in almost every game – with the 18 year -old Williams putting in a slight shove on the back on Falemaka, the latter, however, taking exception to the subtle intimidation, initiating some "handbag" stuff.
The real action, however, starts as the referee attempts to call the two players together to implore them to cool their heads: