SA to battle Scotland in November 2021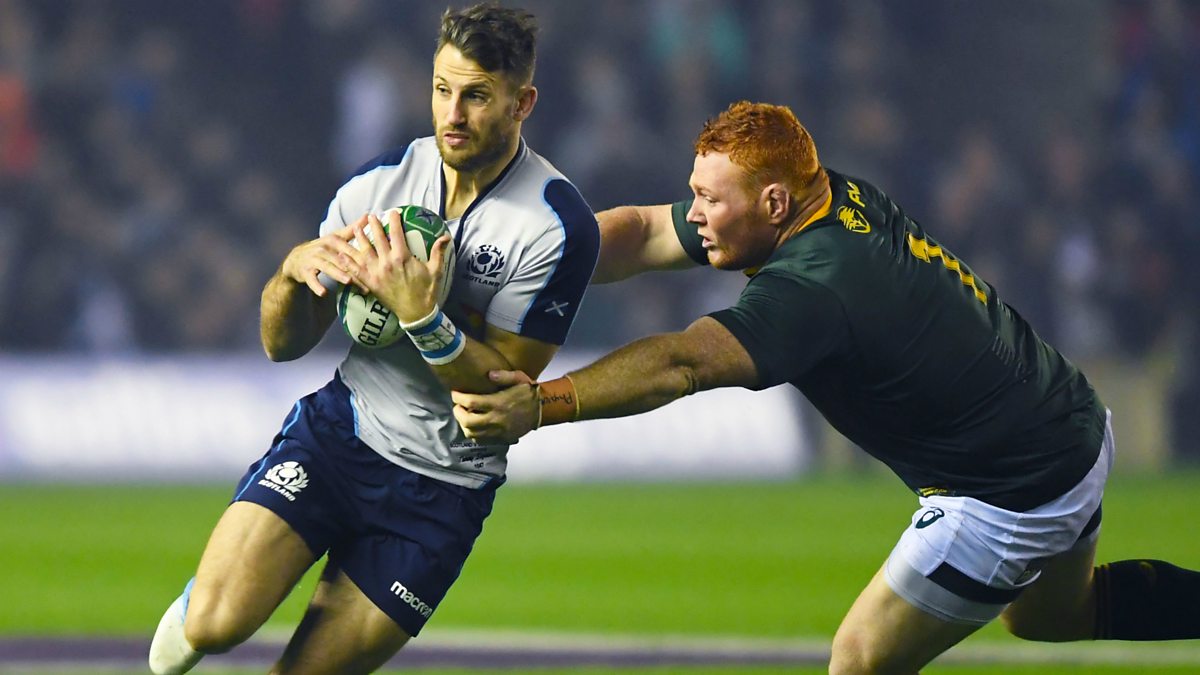 The world champion Springboks will face Scotland at Murrayfield on 13 November 2021 as Jacques Nienaber's charges embark on their traditional end of year tour to the north.
The Springboks can expect a tough encounter as the Scots will be eager to break a decade-long losing streak against them.
The last time Scotland emerged victorious against South Africa was 20 October 2010 – at Murrayfield – with a score line of 21-17.
Since then, the teams have met six times with the Springboks coming out on top in all of them. The most recent clash occurred in 2018 with just six points separating the sides.
"Scotland have established themselves as a very tough and difficult side to beat," Erasmus said.
"Our last meeting two years ago went down to the wire and they will definitely be another huge threat, especially playing at home in front of a passionate Scottish crowd."
Guaranteed to give the game some extra edge will be the fact that the British and Irish Lions tour to South Africa in 2021 will still be cooling by the time the Springboks meet the Scots – no doubt there will be scores to be settled as a number of Scots are expected to turn out in Lions colours.
"Next year's Tests will be the first time in three years the Springboks return to Europe, where the intense rivalry against tough opponents in different weather conditions will make for some very interesting Test match battles," Erasmus added.
Scotland head coach Gregor Townsend said the following:
"Fans, players and coaches will be looking forward to next year when Scotland face southern hemisphere opposition in Australia and the current world champions, South Africa at Murrayfield."