Toulouse put feelers out for Lions centre
A report in City Press Newspaper indicates that French Top 14 side Toulouse have sought permission from the Lions franchise to hold talks with young up-&-coming centre Wandisile Simelane.
However, Lions CEO Rudolf Straeuli was quick to throw water on the flames, stating that Simelane would be staying put.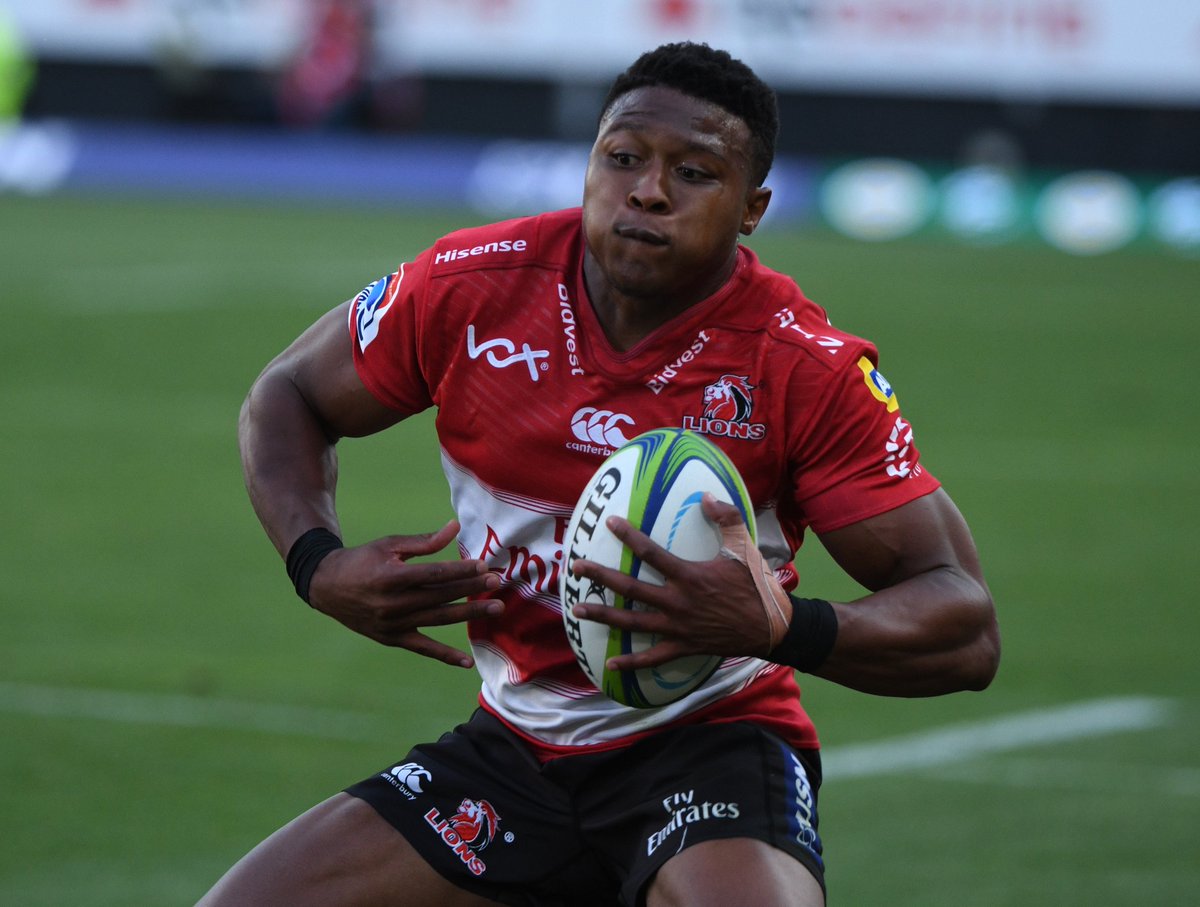 "Wandi has a two-year contract. He's not going anywhere," Straeuli said. "I got an email [from Toulouse], but he's in our and the Boks' long-term plans."
Simelane is one of the brightest young talents in South Africa at the moment and the Lions have recently had to ward off advances by the Sharks and Stormers who were very interested in the 22 year-old's signature.
With a skill-set well beyond his years, blistering pace and an educated rugby brain, it was only a matter of time before he would receive international attention. It seems, however, that the Lions and SA Rugby are very serious about keeping him in South Africa.