Jacques Vermeulen out of Premiership final
Hard-working Exeter Chiefs flanker Jacques Vermeulen will be missed by his side when they take on Harlequins in the Premiership final on Saturday.
Vermeulen recently underwent surgery to repair a damaged hamstring which has rendered him unavailable for selection. It is understood that the rehabilitation period is expected to last around four months.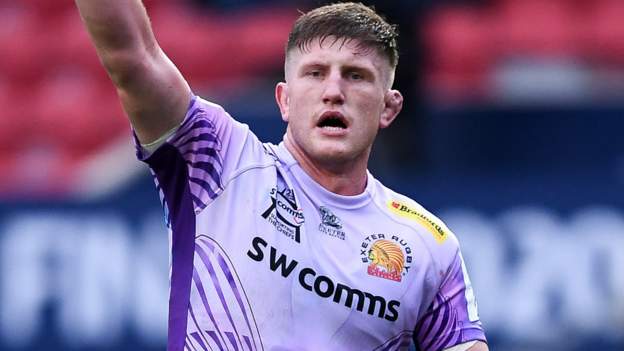 Vermeulen has been something of an unsung hero in the Exeter pack which has benefitted greatly from his wiliness and typically South African physicality.
He also missed the first half of last season after having surgery on his shoulder. With Skinner, Ewers and Vermeulen absent from their pack, Exeter will have to dig deep against the Harlequins forward who have shown themselves to be a very capable unit.